The UICHR hosts diverse collaborative events and innovative programs, teaches Human Rights courses, and engages in scholarly work reaching the UI community, the state of Iowa, and beyond.
The Center, a unit of the UI College of Law, teaches and collaborates with community organizations and UI departments, scholars, and student groups. UICHR's publicly engaged programs and initiatives include: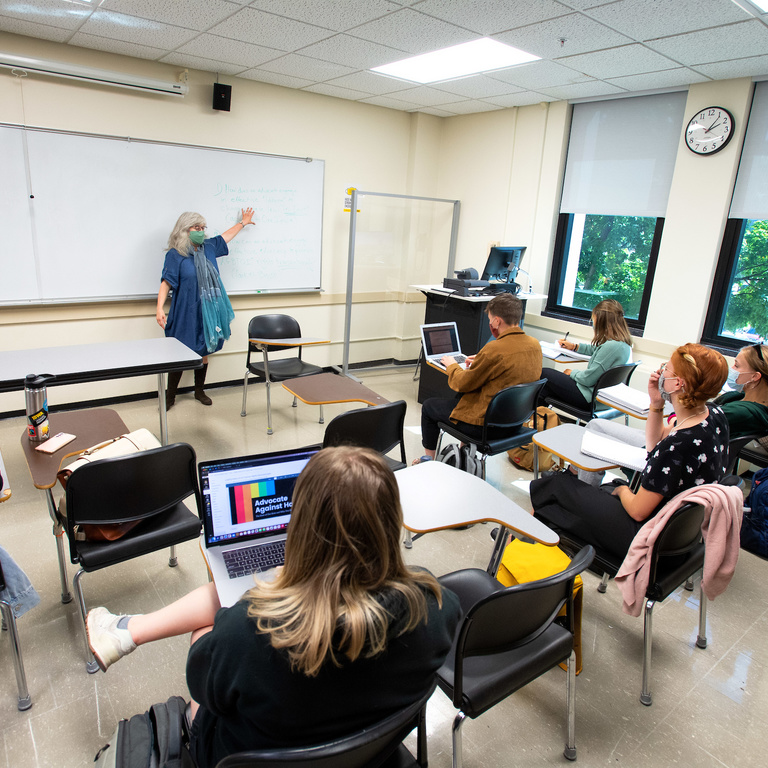 The Center for Human Rights offers the undergraduate Certificate in Human Rights, awarded by the College of Law.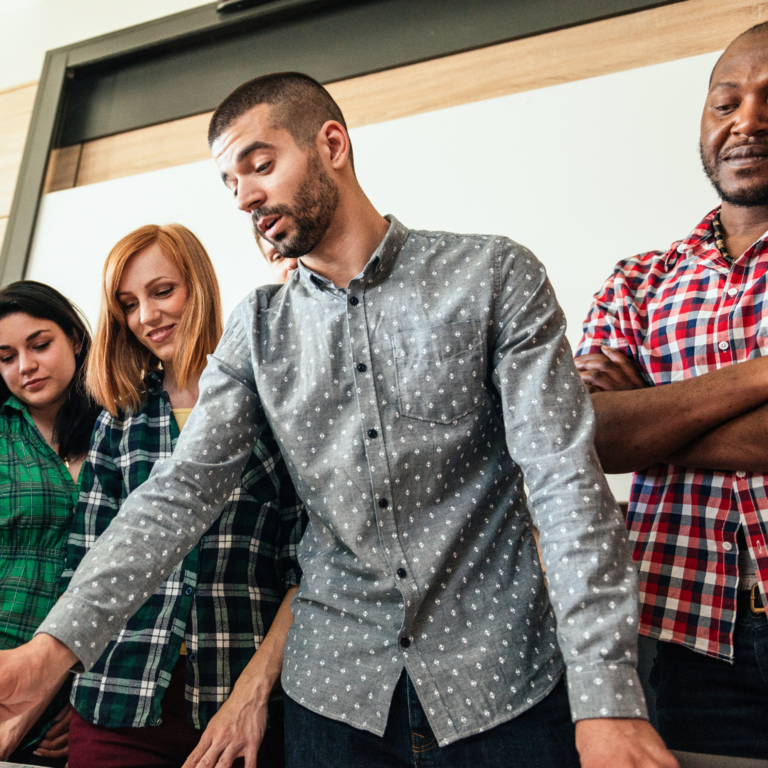 The UICHR supports faculty working groups to encourage innovative, interdisciplinary research and scholarship on campus.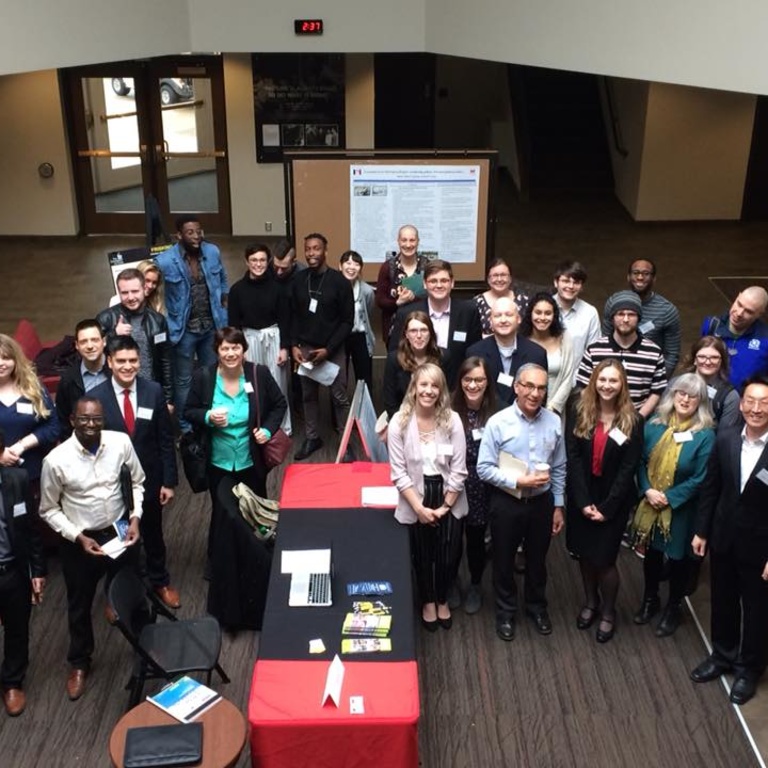 The Iowa Human Rights Network is a collective of faculty members from institutions across the state of Iowa.
Events
Wednesday, June 1, 2022 12:00pm to 1:00pm
Join us for the first UICHR summer webinar which will allow us to look back and look forward. We begin by revisiting our fall webinar on transgender rights, speaking with activist Rikki Nathanson.
Advancing the Rights of Trans People
A Conversation with Rikki Nathanson
Wednesday, June 1 Noon - 1:00 pm CST Join virtually at:
https://uiowa.zoom.us/j/94186156380 
Webinar is open to all, no prior registration is required. This event will be closed captioned.   Rikki Nathanson is a fierce...
Wednesday, June 15, 2022 12:00pm to 1:00pm
View more events