The UICHR hosts diverse collaborative events and innovative programs, teaches Human Rights courses, and engages in scholarly work reaching the UI community, the state of Iowa, and beyond.
The Center, a unit of the UI College of Law, teaches and collaborates with community organizations and UI departments, scholars, and student groups. UICHR's publicly engaged programs and initiatives include: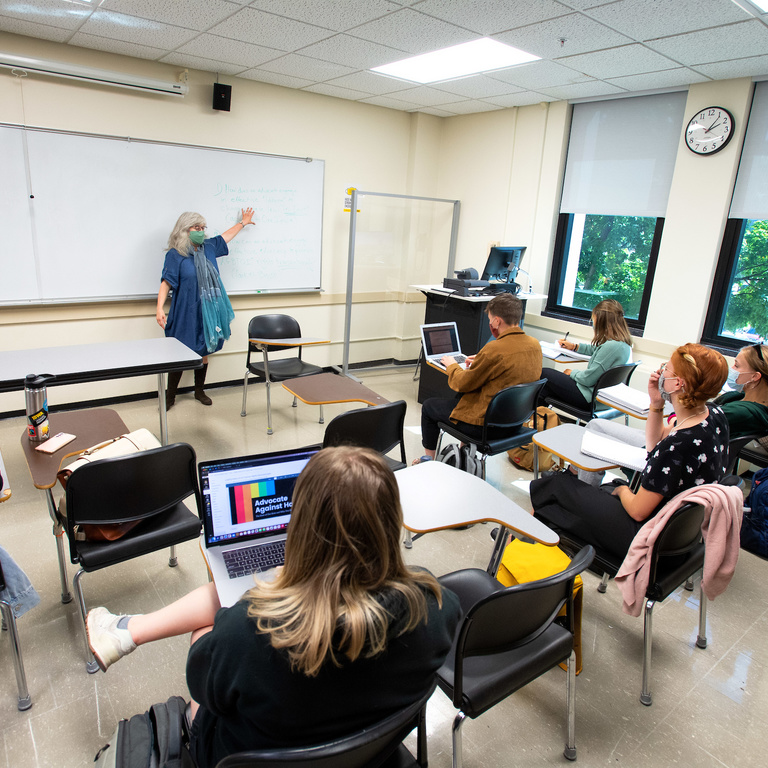 The Center for Human Rights offers the undergraduate Certificate in Human Rights, awarded by the College of Law.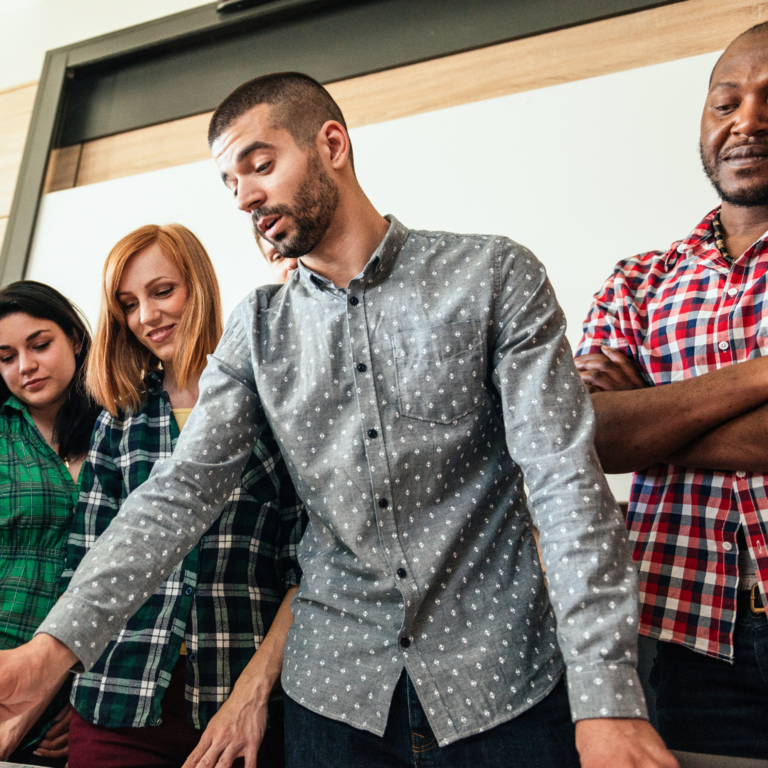 The UICHR supports faculty working groups to encourage innovative, interdisciplinary research and scholarship on campus.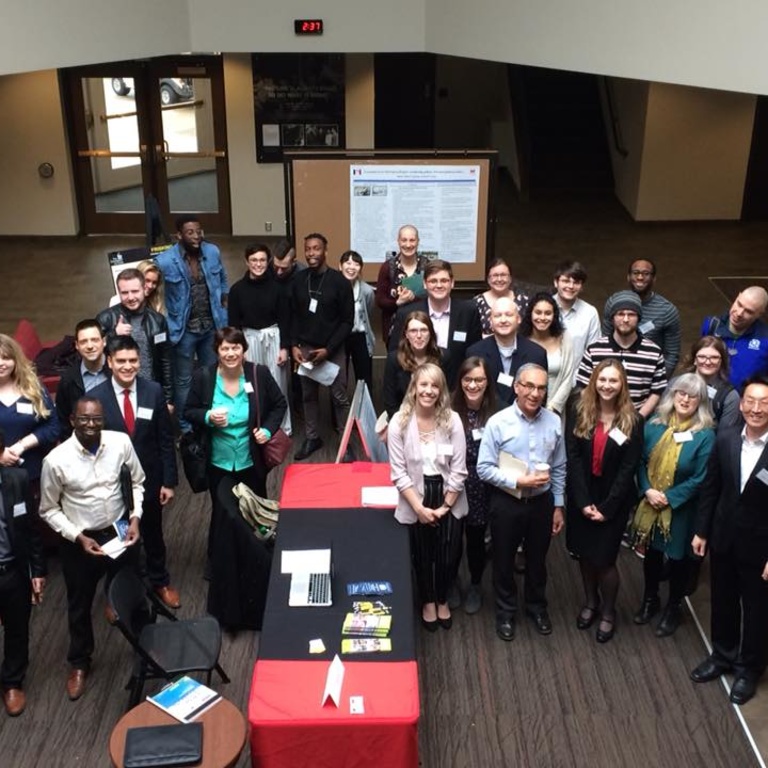 The Iowa Human Rights Network is a collective of faculty members from institutions across the state of Iowa.
Events
Friday, January 21, 2022 12:45pm to 1:45pm
In commemoration of Martin Luther King, Jr. Day, the College of Law, the UI Center for Human Rights, BLSA, and the Law DEI Committee welcomes Camille deJorna and Steff Reed for a special virtual lecture. Camille deJorna is deputy for legal education at the Law School Admission Council, who had previously served at the University of Iowa. She has spoken nationally and internationally on the subject of diversity and inclusion and recently was awarded the Ruth Bader Ginsburg Lifetime Achievement...
Monday, February 14, 2022 12:40pm to 1:40pm
In celebration of Black History Month, the College of Law and the UI Center for Human Rights welcomes Clarence Otis for a special virtual lecture on February 14 from 12:40-1:40pm. Clarence Otis is the former Chairman and Chief Executive Officer of Darden Restaurants, Inc., the largest company-owned and operated full-service restaurant company in the world. Mr. Otis serves as a board member with Verizon, the Federal Reserve Bank of Atlanta, and The Travelers Companies. His 20 years at Darden...
View more events