The UICHR hosts diverse collaborative events and innovative programs, teaches Human Rights courses, and engages in scholarly work reaching the UI community, the state of Iowa, and beyond.
The Center, a unit of the UI College of Law, teaches and collaborates with community organizations and UI departments, scholars, and student groups. UICHR's publicly engaged programs and initiatives include: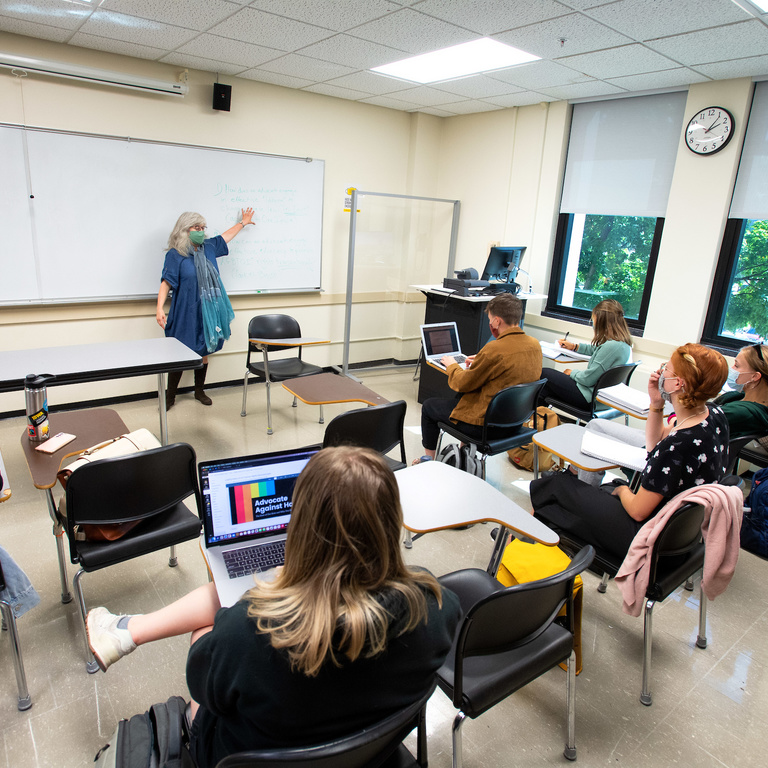 The Center for Human Rights offers the undergraduate Certificate in Human Rights, awarded by the College of Law.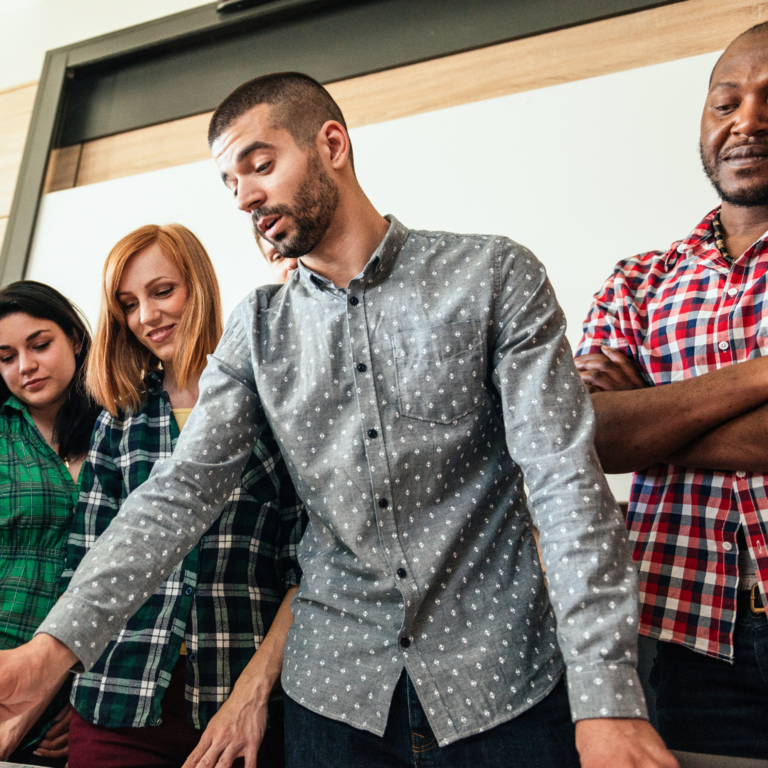 The UICHR supports faculty working groups to encourage innovative, interdisciplinary research and scholarship on campus.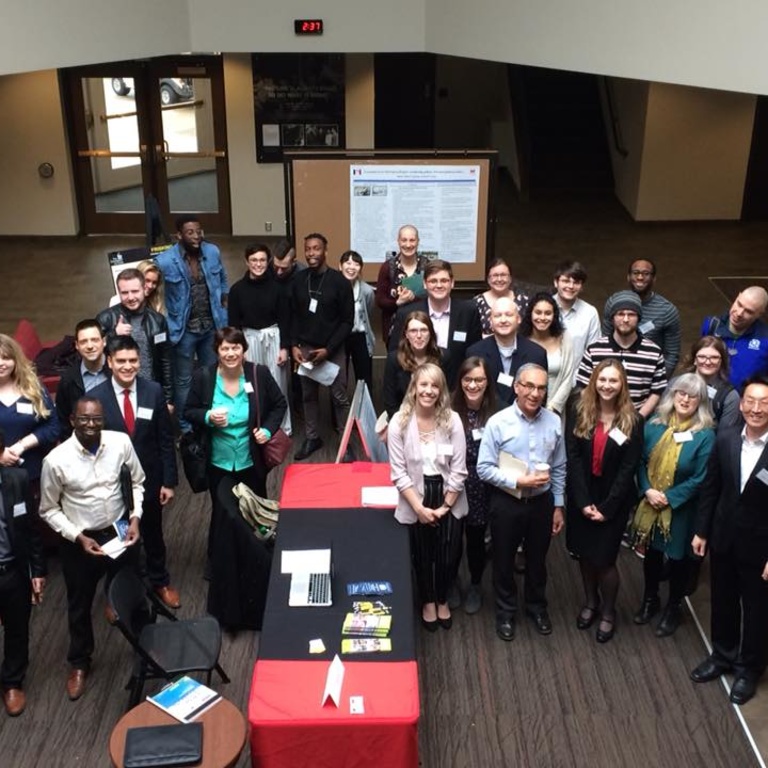 The Iowa Human Rights Network is a collective of faculty members from institutions across the state of Iowa.
Events
Friday, October 7, 2022 7:00pm to 8:00pm
Our 2022 One Community, One Book is An American Summer: Love and Death in Chicago by best-selling author, journalist, and documentary filmmaker Alex Kotlowitz. This is a captivating collection of stories that will transform the way readers think about gun violence in America. Over the past 20 years in Chicago, 14,033 people have been killed and another 60,000 wounded by gunfire. The latest book by Kotlowitz examines the psychological toll gun violence takes on the spirit of individuals and...
Tuesday, October 25, 2022 12:00pm to 1:00pm
The first webinar in our fall series, "Human Rights and Gun Violence: Reframing the Issue" occurred on Wednesday, Sept. 14 and a recording is available on our
UICHR YouTube channel
. Subsequent webinars in this series will explore the human rights implications of endemic gun violence while considering the opportunities and challenges a human rights framework might provide in the quest for solutions. The series coincides with our
One Community, One Book selection An American Summer: Love and Death
...
View more events