The UICHR hosts diverse collaborative events and innovative programs, teaches Human Rights courses, and engages in scholarly work reaching the UI community, the state of Iowa, and beyond.
The Center, a unit of the UI College of Law, teaches and collaborates with community organizations and UI departments, scholars, and student groups. UICHR's publicly engaged programs and initiatives include: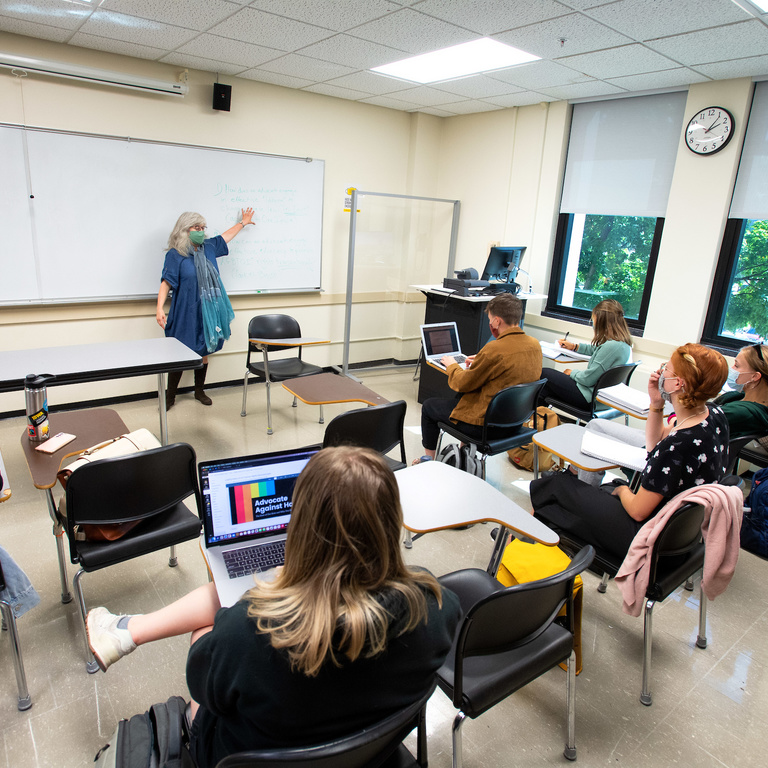 The Center for Human Rights offers the undergraduate Certificate in Human Rights, awarded by the College of Law.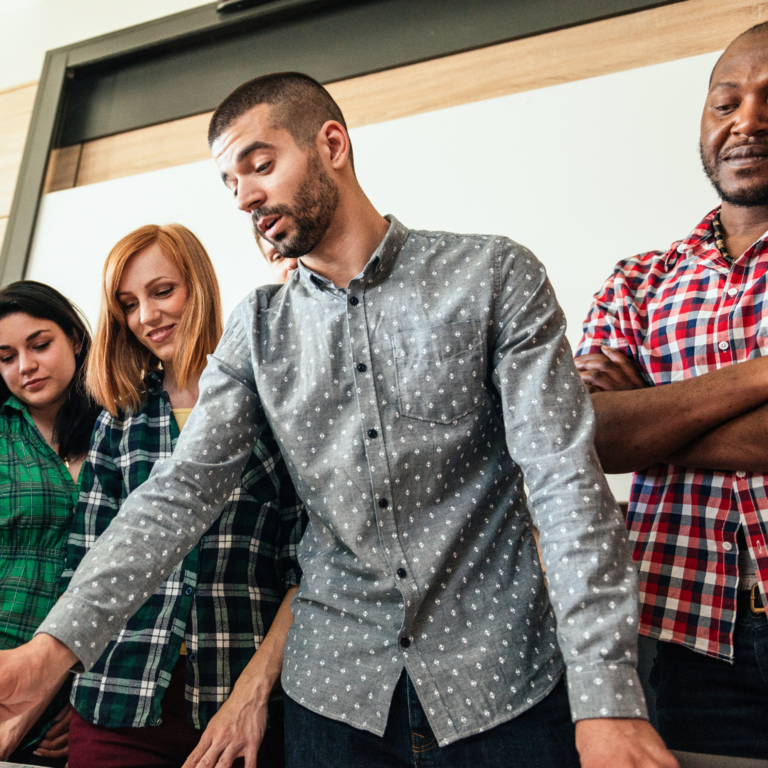 The UICHR supports faculty working groups to encourage innovative, interdisciplinary research and scholarship on campus.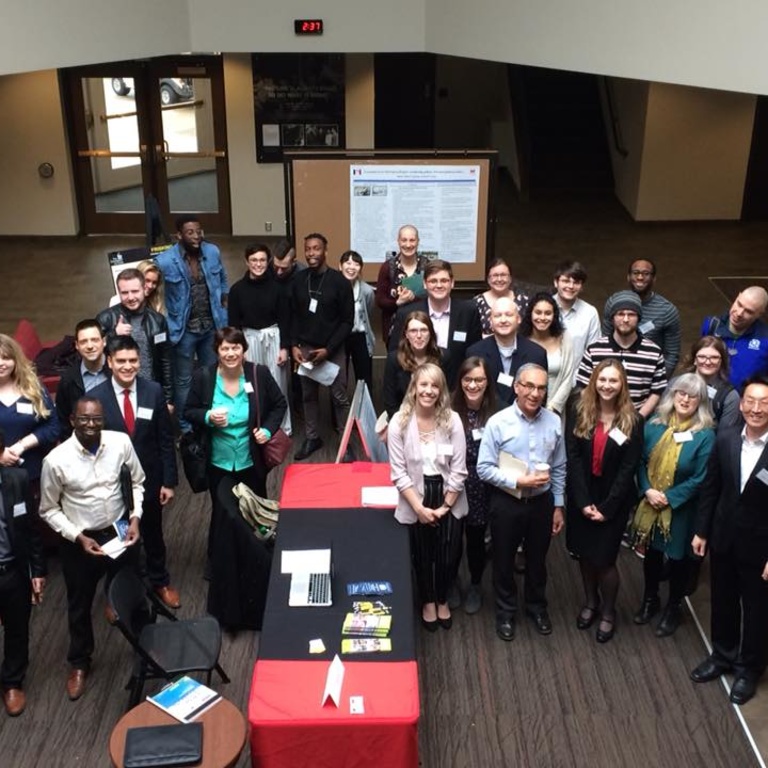 The Iowa Human Rights Network is a collective of faculty members from institutions across the state of Iowa.
Events
Wednesday, December 7, 2022 12:00pm to 1:00pm
For our annual Human Rights day event, we will feature the topic of reparations. Our topics will include: Japanese reparations for World War II internment; reparations for African Americans for the legacy of slavery; and recent reparations that occurred in Evanston, Illinois, for housing discrimination against the Black community.
Saturday, April 22, 2023 9:00am to 3:00pm
The annual Iowa Human Rights Research Conference takes place on Saturday, April 22, 2023. The conference is hosted by the Iowa Network of Human Rights Academics and the University of Iowa Center for Human Rights. Registration details and the conference schedule will be available mid-autumn 2022 at 
https://iowahumanrights.org
.
View more events