The UICHR hosts diverse collaborative events and innovative programs, teaches Human Rights courses, and engages in scholarly work reaching the UI community, the state of Iowa, and beyond.
The Center, a unit of the UI College of Law, teaches and collaborates with community organizations and UI departments, scholars, and student groups. UICHR's publicly engaged programs and initiatives include: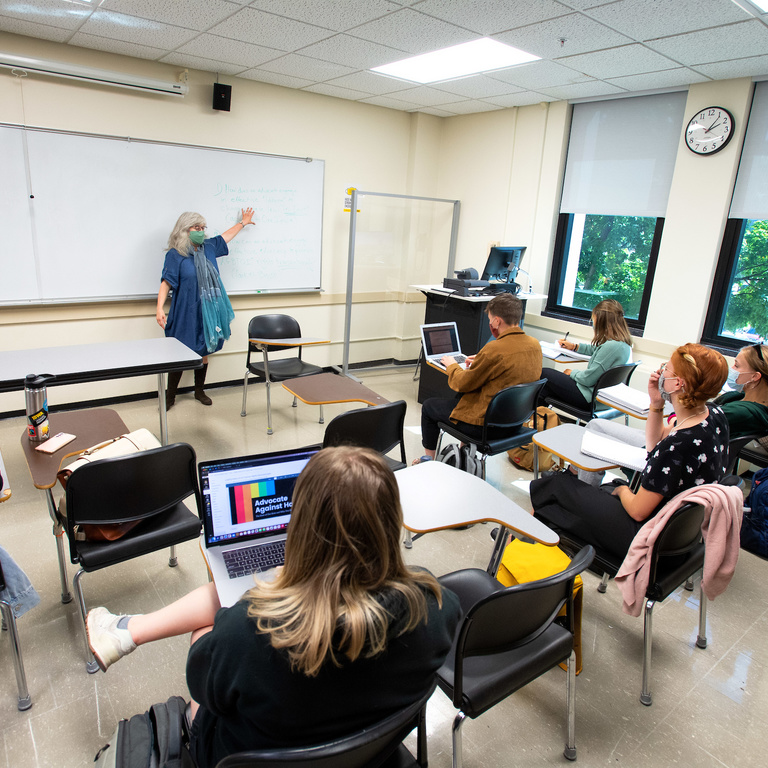 The Center for Human Rights offers the undergraduate Certificate in Human Rights, awarded by the College of Law.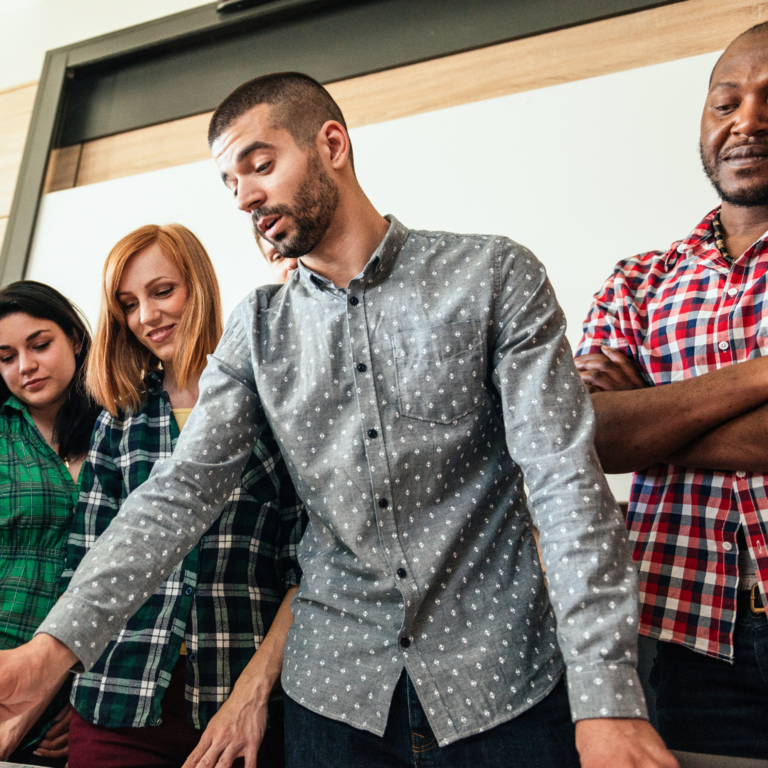 The UICHR supports faculty working groups to encourage innovative, interdisciplinary research and scholarship on campus.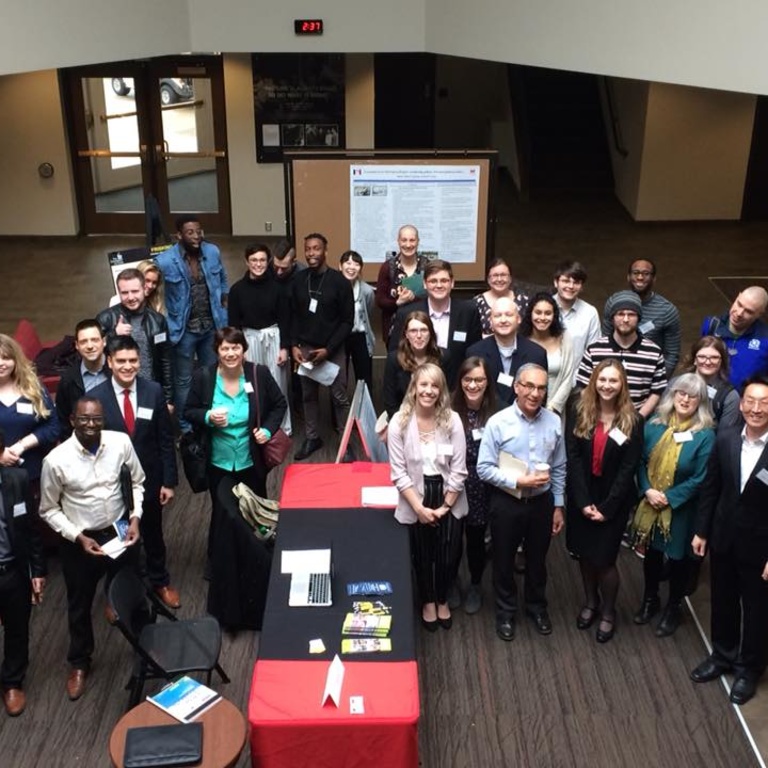 The Iowa Human Rights Network is a collective of faculty members from institutions across the state of Iowa.
Events
Friday, March 31, 2023 8:50am to 6:15pm
Join The Journal of Gender, Race & Justice (JGRJ) and Transnational Law and Contemporary Problems (TLCP) for discussions on the human rights implications of voluntary carbon markets and emerging geoengineering technologies developed to combat the climate crisis. Our panelists will explore the pragmatic implications of these approaches as well as possible regulatory frameworks, nationally and internationally. Throughout these discussions, we will center global Indigenous voices speaking on self-determination and knowledge systems that are foundational to any discussion of climate action.
Saturday, April 22, 2023 9:00am to 3:00pm
The annual Iowa Human Rights Research Conference takes place on Saturday, April 22, 2023. The conference is hosted by the Iowa Network of Human Rights Academics and the University of Iowa Center for Human Rights. Registration details and the conference schedule will be available mid-autumn 2022 at 
https://iowahumanrights.org
.
View more events