The UICHR hosts diverse collaborative events and innovative programs, teaches Human Rights courses, and engages in scholarly work reaching the UI community, the state of Iowa, and beyond.
The Center, a unit of the UI College of Law, teaches and collaborates with community organizations and UI departments, scholars, and student groups. UICHR's publicly engaged programs and initiatives include: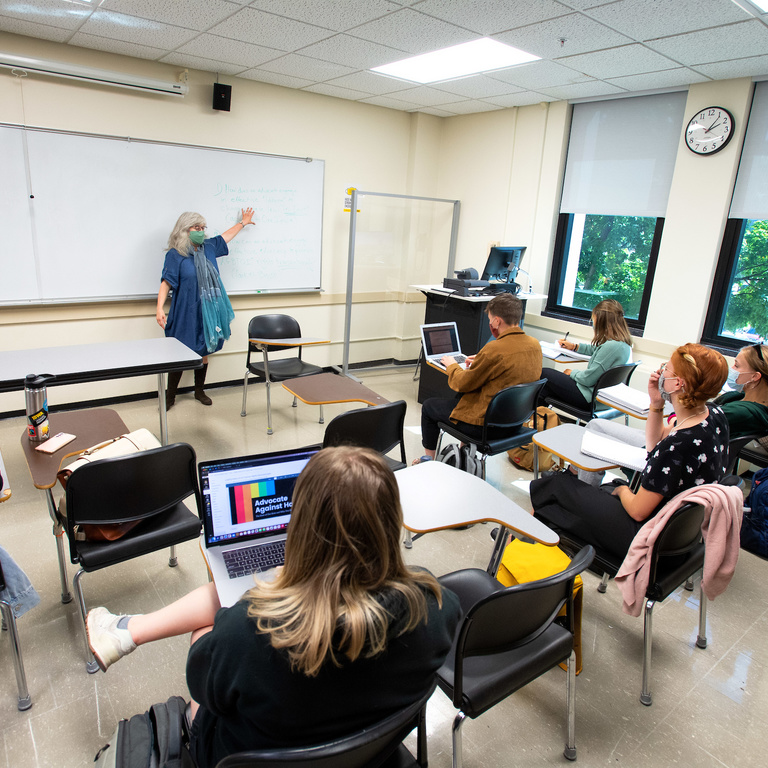 The Center for Human Rights offers the undergraduate Certificate in Human Rights, awarded by the College of Law.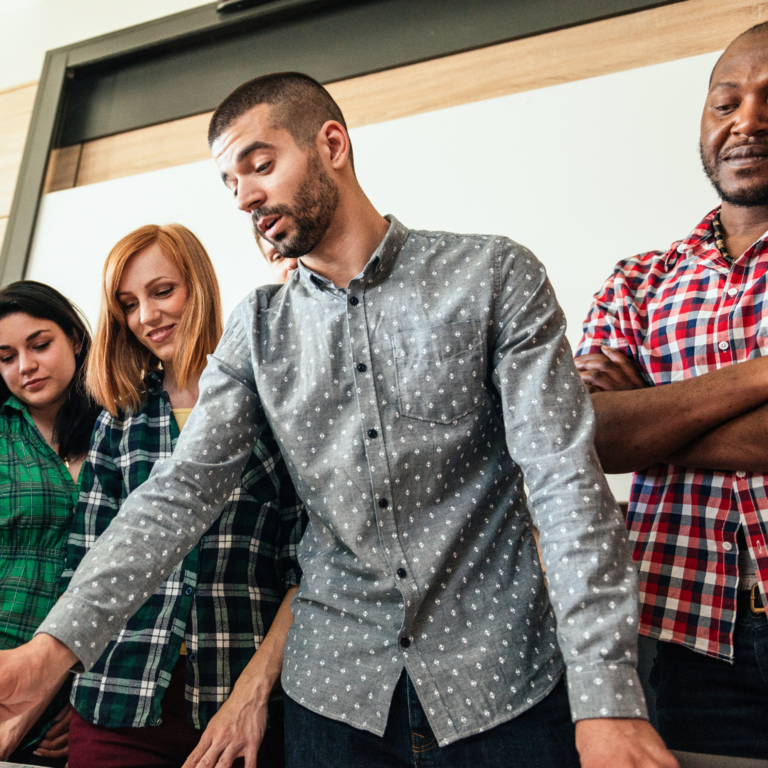 The UICHR supports faculty working groups to encourage innovative, interdisciplinary research and scholarship on campus.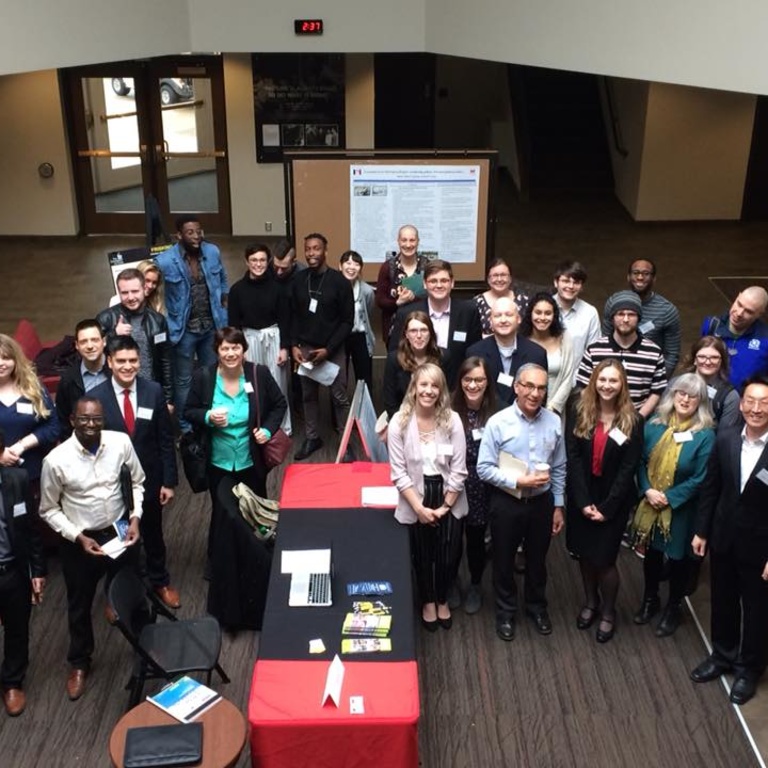 The Iowa Human Rights Network is a collective of faculty members from institutions across the state of Iowa.
Events
Wednesday, December 6, 2023 12:45pm to 1:45pm
The Human Rights Day Lecture Beyond the "War" on Covid: Portal to a More Just Society Catherine Powell Building off her earlier work on the Color of Covid, Prof. Powell's talk analyzes the wartime framing of "fighting" a war on COVID-19. The talk will question what is meant by "security"—by "racing" national security and interrogating what the concept of "security" foregrounds and erases. What kinds of expertise it empowers and whose knowledge matters in identifying threats? Using feminist...
Saturday, April 20, 2024 9:00am to 3:00pm
The annual Iowa Human Rights Research Conference takes place on Saturday, April 20, 2024, at the University of Iowa College of Law. The conference is hosted by the Iowa Network of Human Rights Academics and the University of Iowa Center for Human Rights. The deadline for student proposals is Feb. 19, 2024. The call for proposals and submission information is available at
https://iowahumanrights.org/submit-proposal  
Registration details and schedule will be available mid-spring at
https:/
...
View more events