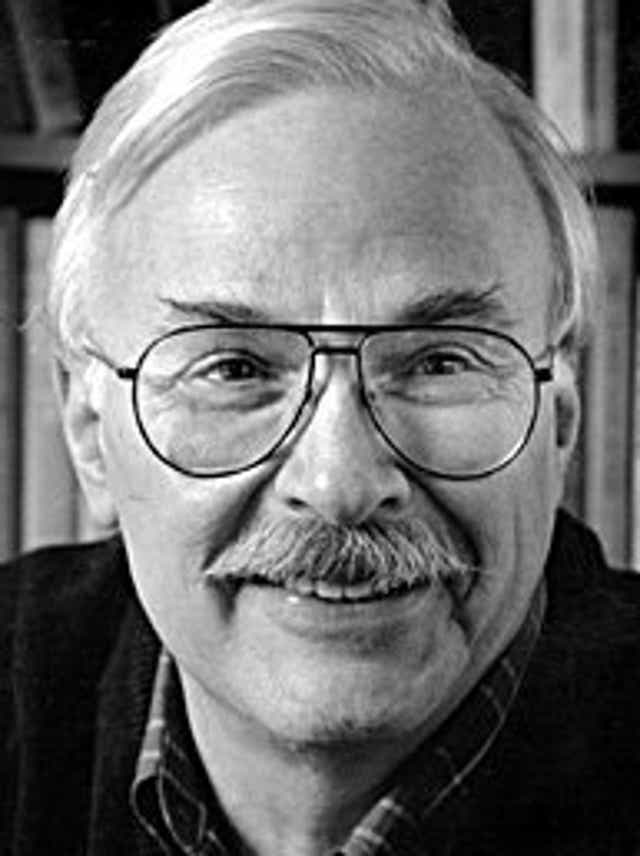 Burns H. Weston International Human Rights Essay Prize
The UICHR sponsors the annual Burns H. Weston International Human Rights Essay Prize. Each year, two awards are available: one to an undergraduate and another to a graduate or professional school student. The prizes honor the work of students from across the state of Iowa and the lifetime work of the late Burns H. Weston, Professor of Law and a founder of the UI Center for Human Rights. 
Awardees receive $750 (undergraduate) or $1000 (graduate or professional student). Federal financial aid regulations require that all financial aid, including awards and prizes, be included in total cost of attendance calculations. The Student Financial Aid Office will review each prize to determine any financial aid adjustments.
The application for the 2023 prize is now closed. The spring 2024 deadline is Friday, May 11 (5:00 pm CST).  Please revisit this page in fall 2023 for updated application information.   
Eligibility and Requirements:
Students at all colleges and universities in the State of Iowa are eligible to apply.  
Undergraduate essays should be 10-15 pages in length; graduate essays 20-40 pages in length. Papers should be double-spaced and use a standard 12 pt. Times New Roman font.
Essays may discuss current events, history, law, public policy, or the arts & humanities. The essay need not be produced exclusively for the competition; the essay may be a paper written for a class or conference within the previous 12-month period. The only topic requirement is that the essay address a human rights issue. Faculty co-authored submissions are not eligible.  
A faculty supervisor must recommend the submission of the essay by signing the application cover sheet or by emailing uichr@uiowa.edu by the deadline.  
Students should submit the application cover page and the paper in a single document to uichr@uiowa.edu by the deadline. In the subject line, please indicate Weston Prize: Your Last Name. 
A list of past winners is available here.