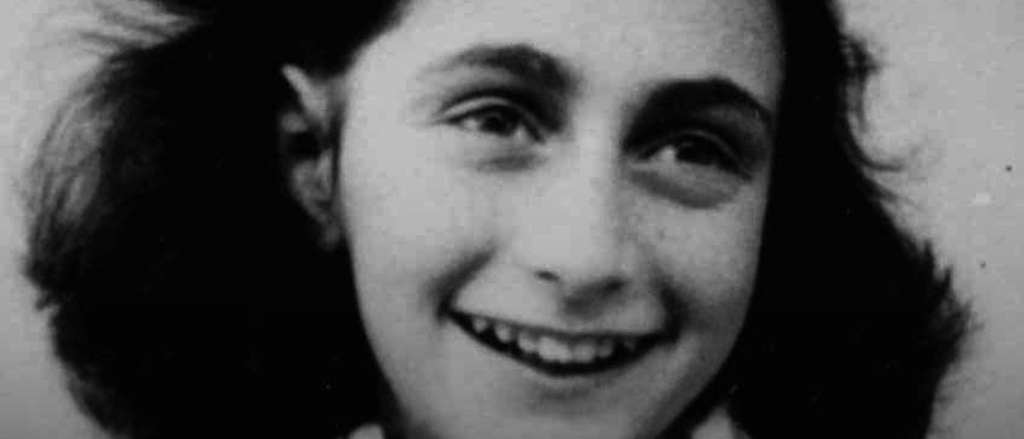 Anne Frank Writing Contest
"How wonderful it is that nobody need wait a single moment before starting to improve the world." -Anne Frank
The University of Iowa Center for Human Rights and the Magid Center for Undergraduate Writing are honored to join campus partners celebrating and commemorating the Spring 2022 planting of a sapling from Anne Frank's tree on the University of Iowa campus.
 As part of these campus wide activities, we invite UI undergraduates to reflect on and speak out about the legacy of Anne Frank, and her relationship to human rights protection and promotion, through the submission of essays, poetry or creative writing pieces. 
 A distinguished committee from the writing community on campus and the Center for Human Rights will review the submissions and select a winner for recognition at the sapling planting ceremony on April 29. 
The winner will receive travel support to visit the U.S. Holocaust Memorial Museum in Washington D.C.!
 Submission deadline is April 15, 2022
 Contest Prompts and Parameters
 Address one of the following prompts in your submission:
Write a short essay, story, or poem that illustrates your own challenges with prejudice or discrimination. This can relate to your own experience of discrimination and/or your reflections about your own prejudices. 

Write a short essay, story, or poem that responds directly to a passage from Anne Frank's diary.

What is the significance of this language in the world today? Include the passage or quote from the book to which you are responding.

Write a short essay, story, or poem that considers ways to engage with and address violations of human rights. Keep in mind Anne Frank's words: "How wonderful it is that nobody need wait a single moment before starting to improve the world."
Submissions should be no more than 1,000 words. They should use 1-inch margins and should include the prompt utilized for submission, and your name and contact information
Submissions should be sent as a PDF document to Amy Weismann, Assistant Director of the UI Center for Human Rights: amy-weismann@uiowa.edu
Questions? E-mail amy-weismann@uiowa.edu